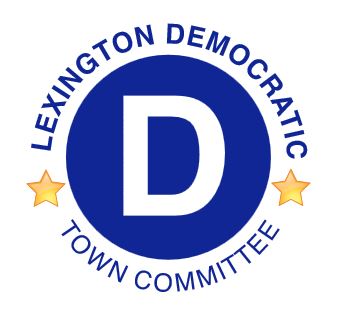 Coordinated Campaign 2016
The Lexington, Arlington and Belmont Democratic Town Committees jointly established a temporary office for the 2016 campaign season. The Office is located at 1306 Massachusetts Avenue, Arlington MA.The office phone number is 781-316-1914.
Following are some photos taken at the site in September 2016. Photos by Bob Avallone and Merna Victor.

Talking Points Coordinated Campaign 2016
---
General Information: mecoppe@gmail.com
Webmaster: bob@metaprosystems.com
Copyright © 2007-2012 Lexington Democratic Town Committee
Last modified: 9/23/2016

Copyright © 2007-2016 Lexington Democratic Town Committee
Last modified: 9/9/2012